Productivity in Outlook
Email processing & task management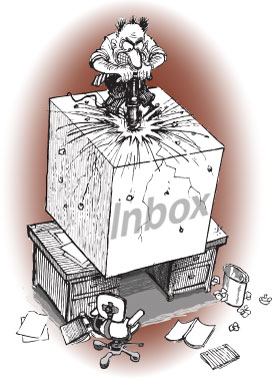 The challenge
Your people spend 30-50 percent of each day in email, and still they can't keep up.
In Outlook they work inefficiently, revisiting each message multiple times without decisive action.
Their records are haphazard.
Important messages and results are frequently misplaced.
---
The solution: Atrendia LeanMail™
eLearning, online coaching
Transform the way you use Outlook.
---
What changes
Time savings. Employee time-in-email reduced by 30-50%.
Increased speed. Priorities dealt with first. No misplaced results. Records easy to retrieve.
Lasting change. Six months after training, 95% of employees still use the tools and methods.
Freeing server space. Dramatic reductions in email storage.
Reduced stress. Employees report dramatically lower stress and a much greater sense of control over critical results.
Next steps
Writing Effective Email
Crafting lean, results-oriented messages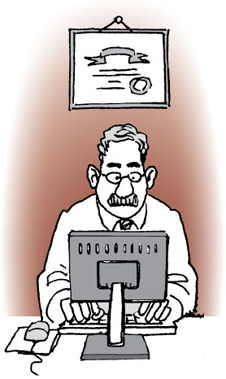 The challenge
Emails are written carelessly and in haste.
The topic and intent are often difficult to discern.
Their content is difficult to follow.
Email discussions involve large groups and ramble on for days.
Mishaps and misunderstandings abound.
---
The solution: Email Excellence®
eLearning
Write with greater clarity & impact.
---
What changes
Clarity & speed. Employees write faster and more clearly.They experience fewer mishaps and misunderstandings, fewer delays with critical results.
Accuracy. Employees produce better records.
Professionalism. Employees write more effectively and professionally, protecting and even enhancing your company's professional image.
Next steps
Reducing Document Risk
Preventing legal, regulatory, & PR mishaps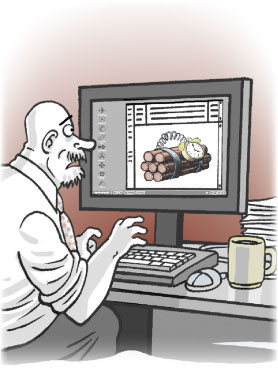 The challenge
Your company is in the public eye, prone to litigation, or heavily regulated.
Your company's actions can be ethical and in perfect compliance with law and policy, and still, ill-considered writing or misinterpreted documents can compromise your legal defense.
---
Our solutions:
Good Documents™
Navigating Social Media
eLearning
Writing well means good decisions.
---
What changes
A "good documents" culture. Employees understand document-related risk and the importance of good records.
Risk avoidance. Employees become familiar with and avoid the specific writing behaviors that cause unnecessary risk.
Good decisions. Employees immediately recognize and can think through a sensitive situation. Employees know what to do when they receive a bad document from someone else.
Next steps
Useful links
NOW AVAILABLE: Our training on social media risk